Blog

Popularity Is Not Just a Number
Thursday, August 27, 2015
Posted by The Baking Institute at 03:03 PM No comments:
Here at The Baking Institute we pride ourselves in customer satisfaction.  We take every review whole heartedly and are always striving to improve on any feedback we receive.  Most importantly, we continue to try and uphold our standards so that we remain deserving of all of our positive reviews.  That is why we are very proud to be known as one of the Top Bakeries for wedding cakes in the Chicagoland area.
We want to give a huge thank you to Brides Chicago for noticing all our hard work and mentioning us in their article!
http://www.brides.com/blogs/aisle-say/2015/07/chicago-most-popular-wedding-cakes-local-brides.html
Please check us out on the article, as well as always feel free to follow-us on facebook, twitter, pinterest, and even wedding wire!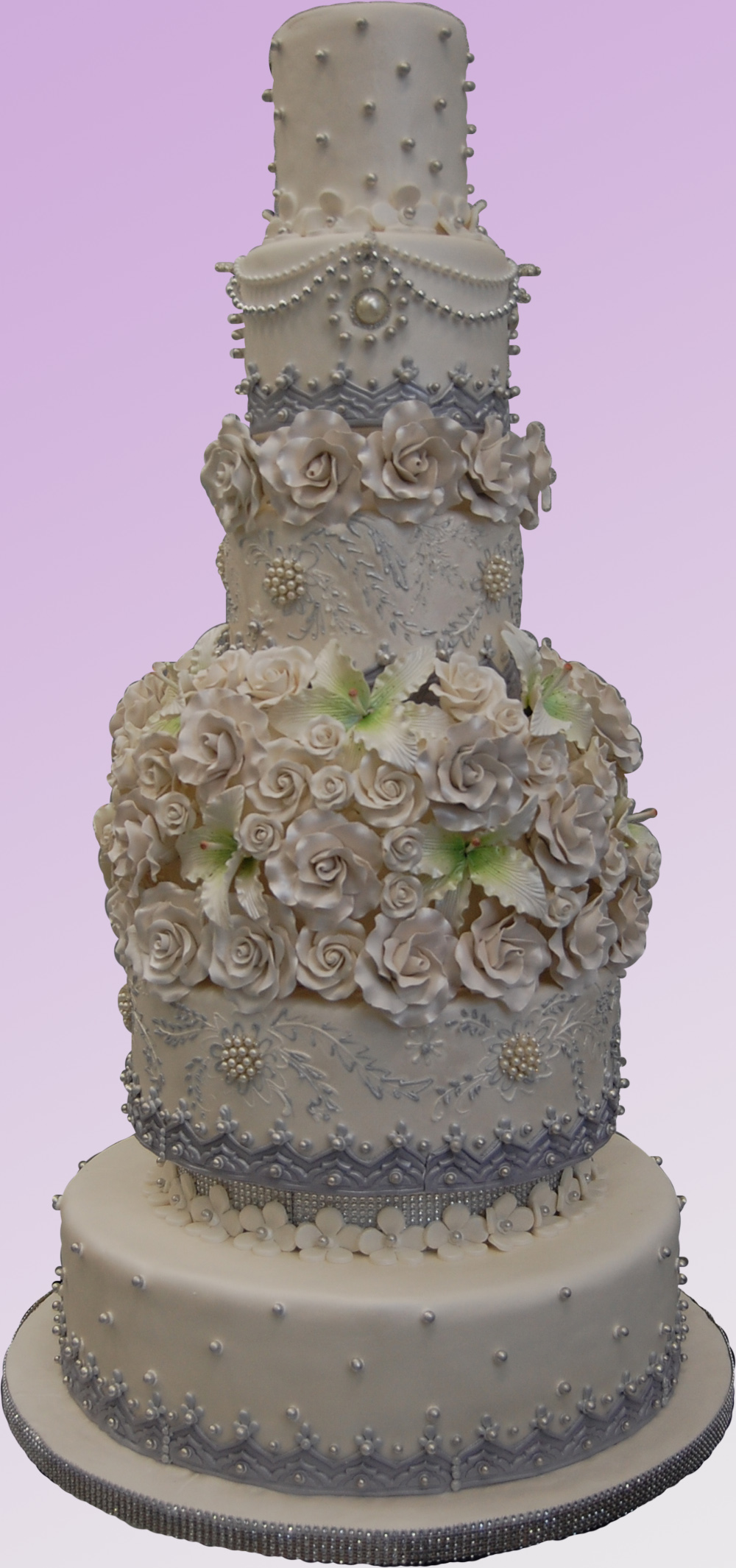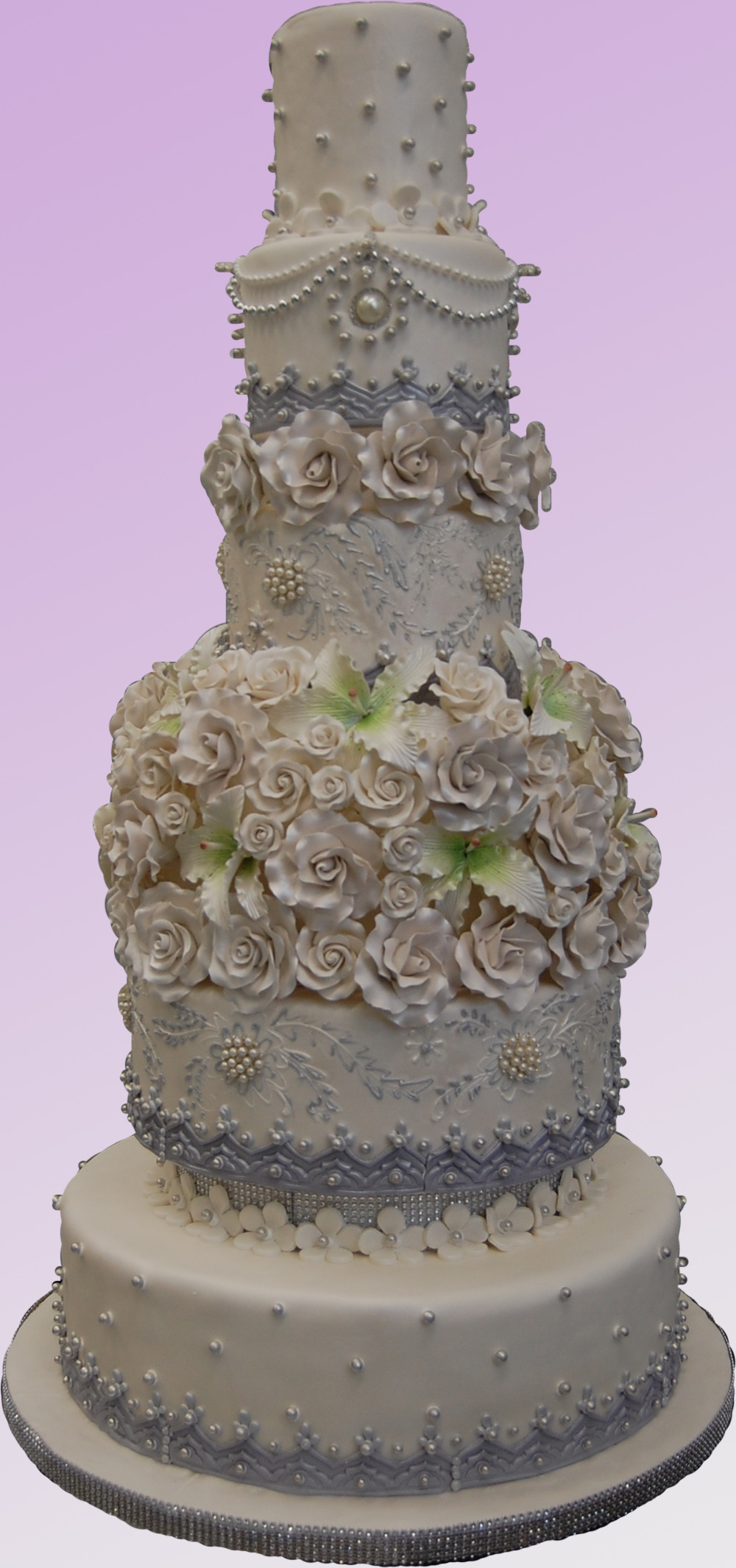 CONTACT US If you would like to make an appointment and schedule a tasting with us,
please call our office at Ph: (847)272-5900 Fax: (847)272-5985