Pastry Trays

Our delicious pastries are the perfect dessert for any gathering, large or small. All pastries come arranged on silver trays with clear dome lids and are pre-assorted, ready for display. Simply open the lids and serve!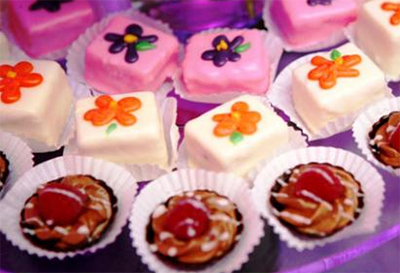 Pastries are priced at $17.99 per dozen
There is a 3 dozen order minimum
There is a limit of 10 different varieties per order
We recommend ordering based on an average of 2-3 pieces per person
All orders can be picked up from our Wheeling bakery location Monday-Saturdays
All Pick-up orders require a minimum of one full business day for processing
Delivery options are available for a minimum order of 10 dozen, 7 days a week, and delivery charges will apply
Delivery orders require a minimum of 3 business days notice
Click on the order form link below and place your order with us TODAY!
Please note that venue approval will be required to finalize and deliver all orders